Services for the Community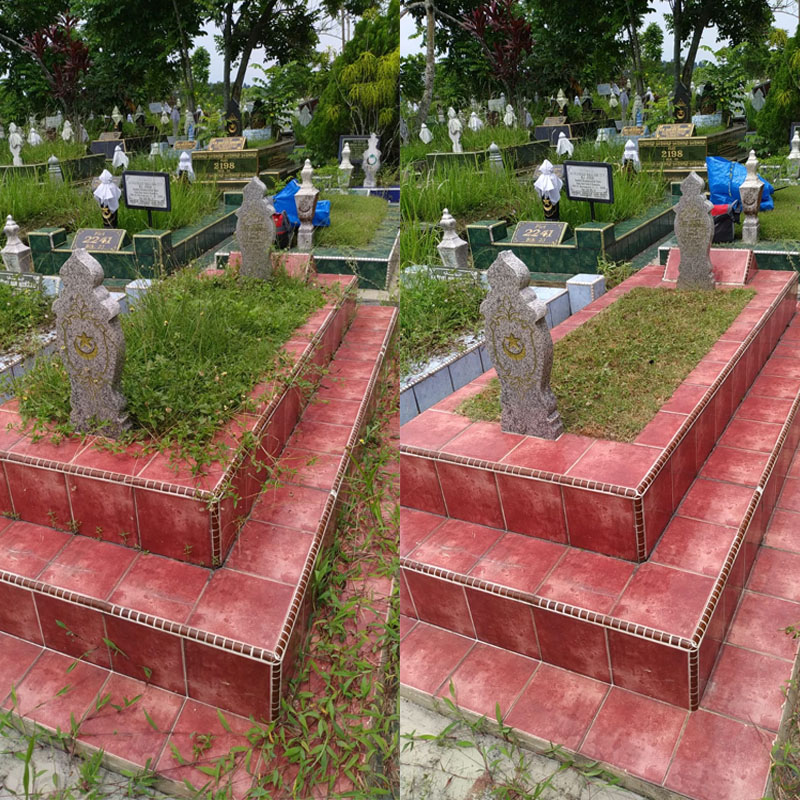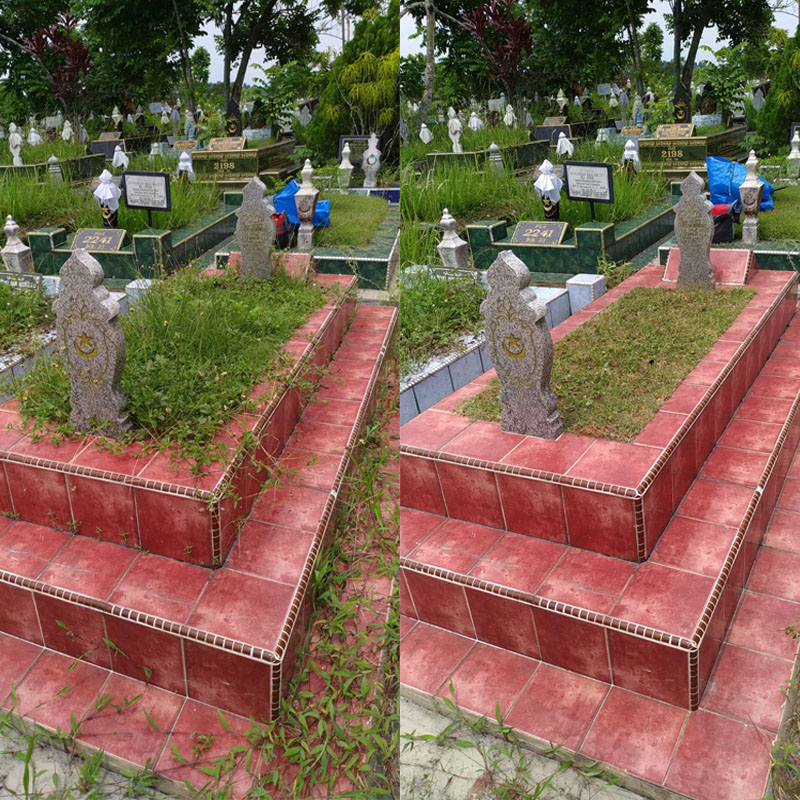 Muslim Grave Cleaners
Maintain and upkeep your loved ones' resting place without leaving the comfort of your own home
Doa Selamat and Tahlil
Engage an Ustaz to lead your Majlis upon getting a new home or Tahlil or for any blessed occasion
Hajj Badal
Entrust a person to perform Hajj for a loved one who is critically ill or has passed on
Aqiqah / Tahnik / Placenta Burial
We can perform Aqiqah according to the Sunnah dates of 7, 14 or 21 days after the birth of your child
Qurban
Register for your Qurban nearing 'Eiduladha at your convenience with assurance
Souq
Your online shop for health / Islamic related products such as Olive Oil and Air Zam Zam
Save & Invest for Umrah & Hajj
This is a new savings and Syariah compliant investment portfolio under Financial Alliance Pte Ltd
Muslim Funeral Services
This service is by Pengurusan Jenazah Nur led by Bro Amir and wife whom have provided this service since 2005
Tahlil
Muslim Bereavement Services and Gifts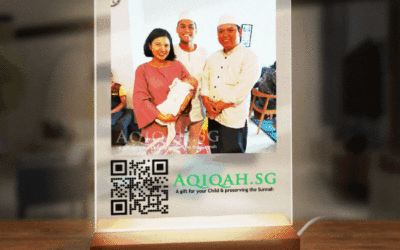 Greetings to you and your family. Hope that everyone is well and safe. Would you like to own an Exclusive Personalized Plaque? This is how it will look if you switch off its lamp. We hope we don't disappoint you because this is only available to those who will...
F.A.Q.
Frequently Asked Questions
What is the difference between Khidmah.sg and Aqiqah.sg?
Aqiqah.sg, Qurban.sg, among others, are some of the brands owned by KHIDMAHSG PTE. LTD. listed in the Khidmah.sg platform.
Is Khidmahsg Pte Ltd a GST Registered company and why?
Yes Khidmahsg Pte Ltd is a GST Registered company as companies with an annual turnover of more than SGD $1 million are required to do so. This further amplifies our mission to participate in raising the standards of service providers as our finances and accounts are subjected to strict auditing and compliance.
Who are the people behind Khidmah.SG?
Khidmah.SG was launched in 2019 to focus on providing a platform that offers Services for the Community. This brand is a product of IslamicEvents cofounded by Fadzuli Wahab and Fazli Mansor. With them is an operational team whose mission is to  participate in raising the standards of Islamic Services offered in Singapore.
Address
71 Ubi Rd 1 #10-47 Oxley Bizhub Singapore 408732
Join Our Newsletter for Islamic Events, Services, Infaq and more!