Hope that you and your family are all safe and well. Some of you might have read the news that moon sightings have confirmed that countries in our region including Singapore, Malaysia, Indonesia and Brunei will be celebrating 'Eiduladha on the 10 July 2022.
There are some countries though that will celebrate it on the 9 July 2022 and they include Saudi Arabia as well as the Arab region including Uganda. Below is a summary of the dates on which 10 Zulhijjah falls on different countries as well as expected date of slaughtering for our Qurban orders: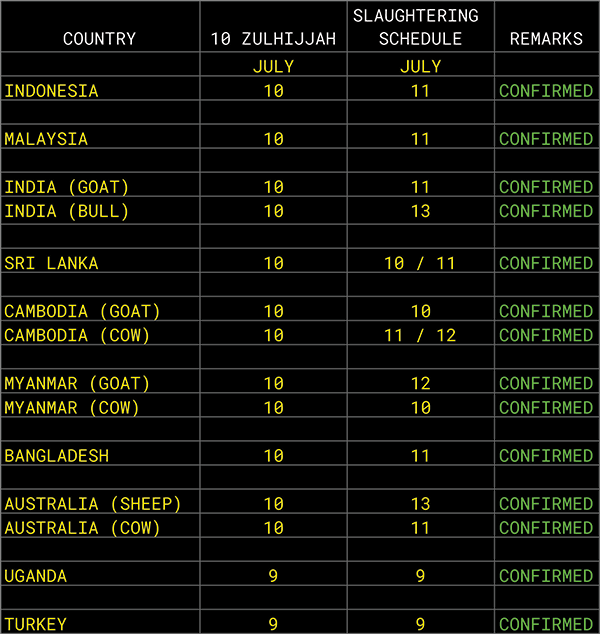 All Qurban packages will close today, Monday 4 July 2022 at 5pm except Qurban Indonesia sheep which will close on Monday 11 July 2022 at 5pm. So here's your last chance to register and you may do so simply by pressing the button below.
Guide to Qurban Slaughtering Book With Infographics

Are you planning to visit your elders this 'Eiduladha? Why don't you get this informative book as a lovely gift to them? For just $31 including smartpac delivery, it offers a comprehensive understanding of the whole Qurban process from the laws that entails permissible Islamic slaughtering methods to the dos and don'ts of slaughtering.
I've got mine too while attending the Qurban slaughtering course conducted by the author himself Ustaz Khamsani Bin Karim. As I will be slaughtering selected Qurban orders in Indonesia soon, I went for this training to be build on my competency.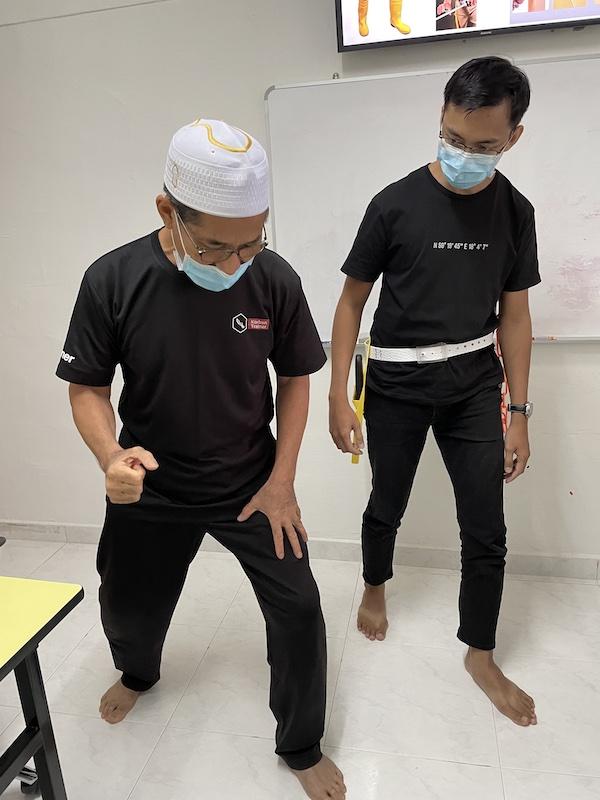 Hurry, get your a copy of the book today!