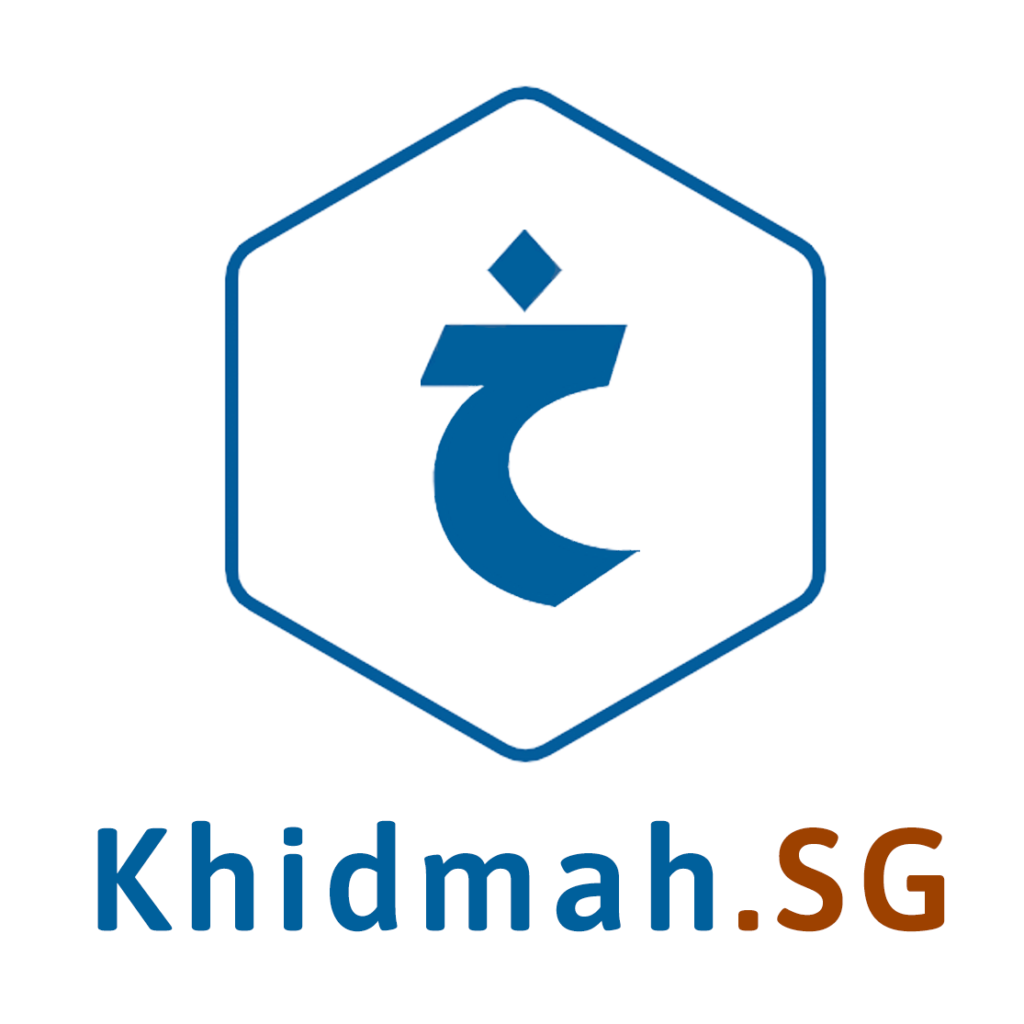 Services for the Community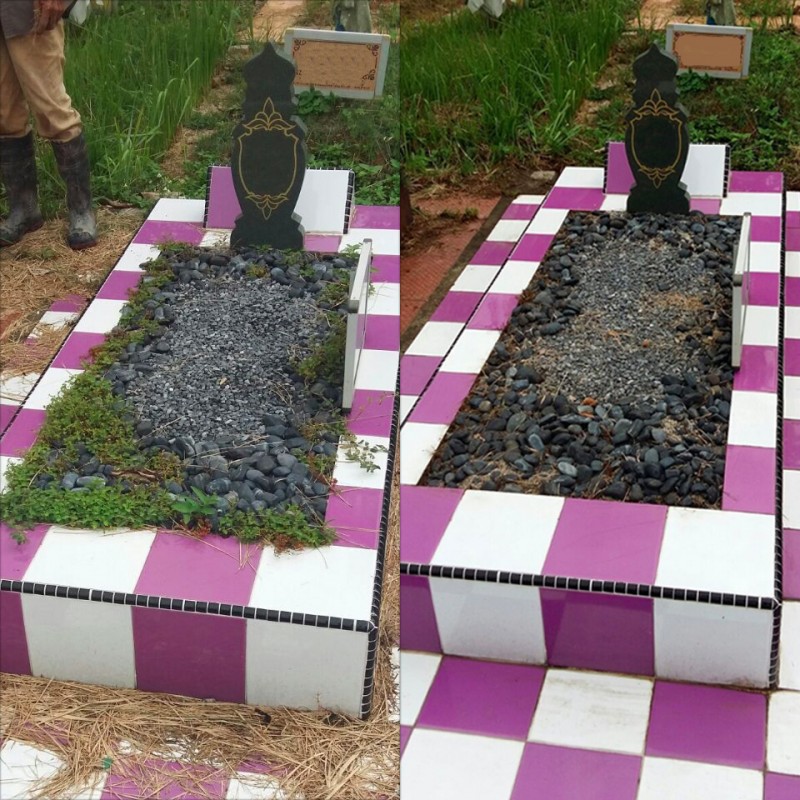 Muslim Grave Cleaners
Maintain and upkeep your loved ones' resting place without leaving the comfort of your own home
Doa Selamat and Tahlil
Engage an Ustaz to lead your Majlis upon getting a new home or Tahlil or for any blessed occasion
Hajj Badal
Entrust a person to perform Hajj for a loved one who is critically ill or has passed on
Aqiqah / Tahnik / Placenta Burial
We can perform Aqiqah according to the Sunnah dates of 7, 14 or 21 days after the birth of your child
Qurban
Register for your Qurban nearing 'Eiduladha at your convenience with assurance 
Souq
Your online shop for health / Islamic related products such as Olive Oil and Air Zam Zam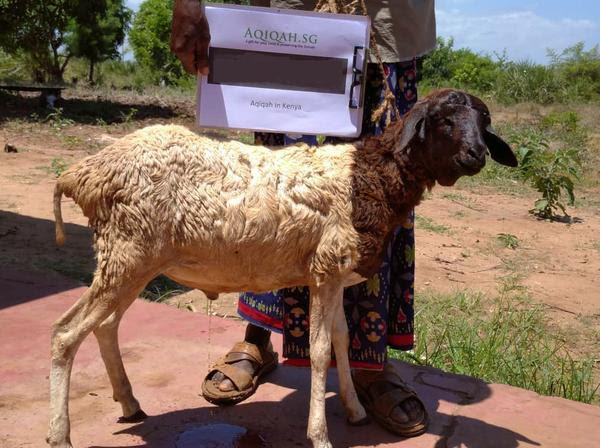 Assalamu'alaikum warahmatullahi wabarakatuh and greetings from KHIDMAH.sg!Thank you for opening this email and wish that you and your family are in the best of conditions of Iman and health.Welcome to our first newsletter. We hope that through this channel we can...
Subscribe to our Newsletter
Get updates on Islamic Events, Services, Infaq and more
Frequently Asked Questions
What is the difference between Khidmah.sg and Aqiqah.sg?
Aqiqah.sg, Qurban.sg are some of the brands owned by KHIDMAHSG PTE. LTD. listed in the Khidmah.sg platform.