Hope that you and your family are all safe and well. Are you an IslamicEvents Member? If you are, congratulations, you can redeem Ajwa Al Madinah (Premium) dates if you have sufficient points! 
How to check if you are an IslamicEvents Member?
IslamicEvents member pay at least $10 each month for the subscription and this is how your points grow. To check if you are a member, simply visit this link https://membership.islamicevents.sg/login and press the Forgot your Password link. After you have entered your email and submit the form, you should receive an email from us to reset your password. 
How to check the number points you have? 
Visit https://membership.islamicevents.sg/login and enter login details. If you have forgotten it, press 'Forgot your password?' The number of points will be shown once you're logged in.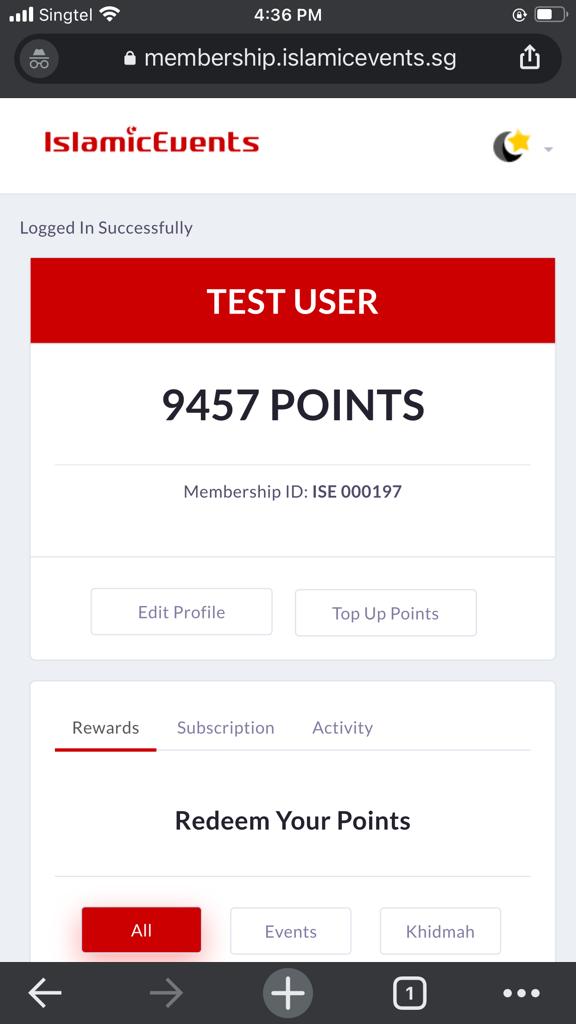 How to top up points?
Press the 'Top Up Points' in the dashboard and simply follow the guiding instructions.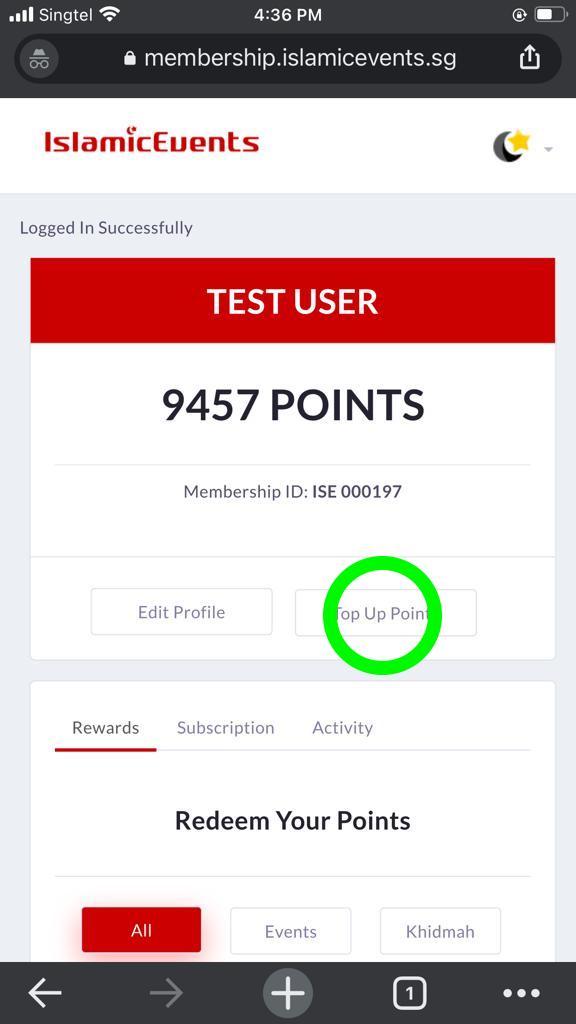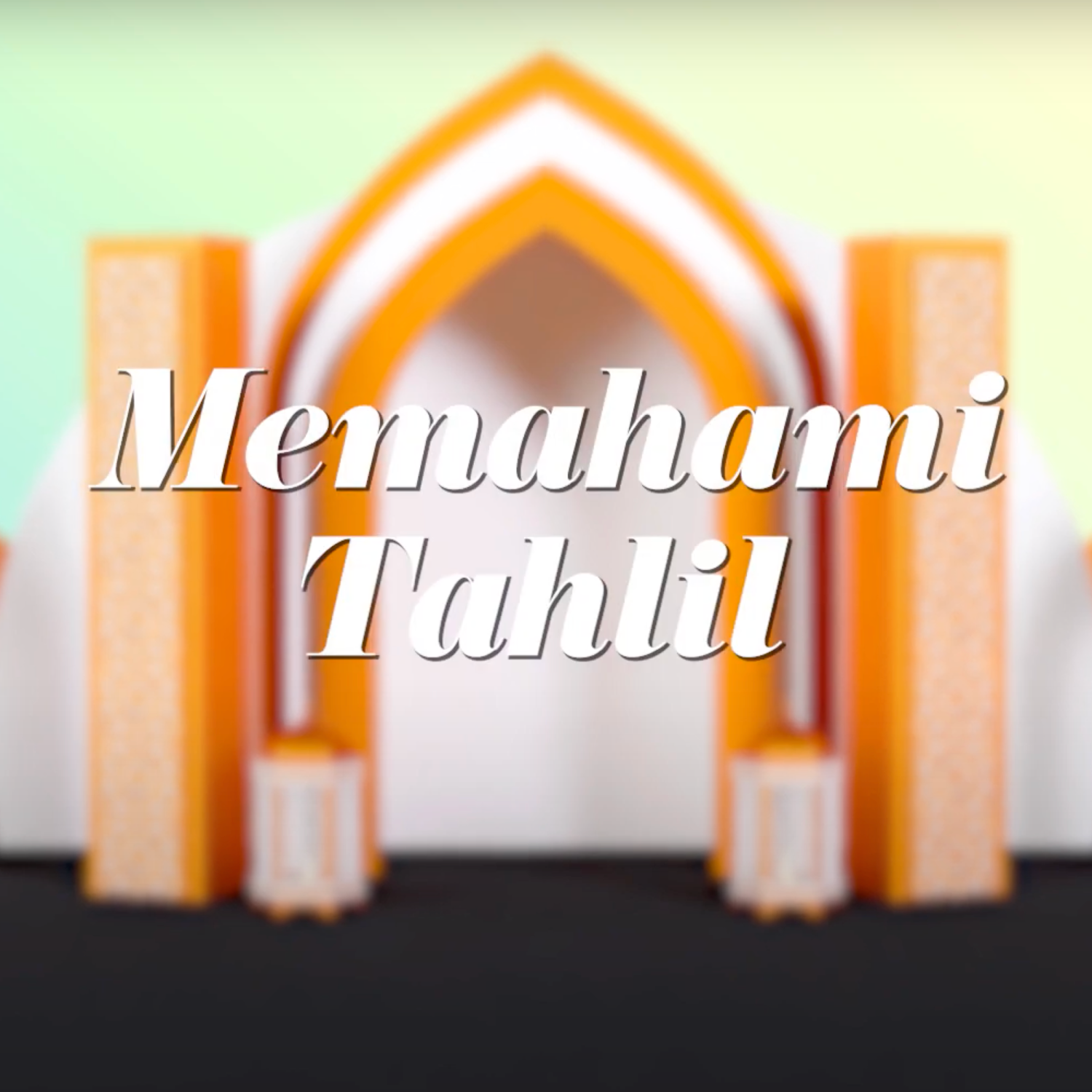 The recording of our 'Memahami Tahlil' talk is now available to be viewed online. In this talk which featured our guest speaker, Ustaz Lukmannul Hakeem, we explored the meaning of Tahlil and its deep rooted history that most of us might be unaware of. We've also journeyed through uncovering how Tahlil has a cultural importance for the Muslims in our region and how it has evolved over the years Simply press the button to below to watch the video.