Hope that you and your family are all safe and well. Have you ever made a decision about your home that you would do differently if you had known how it will turn out? Well, you definitely can't turn back time but you can share your valuable lessons and advice to aspiring new home owners!  
Here are two advice which we have gathered in our Declutter.sg blog thus far: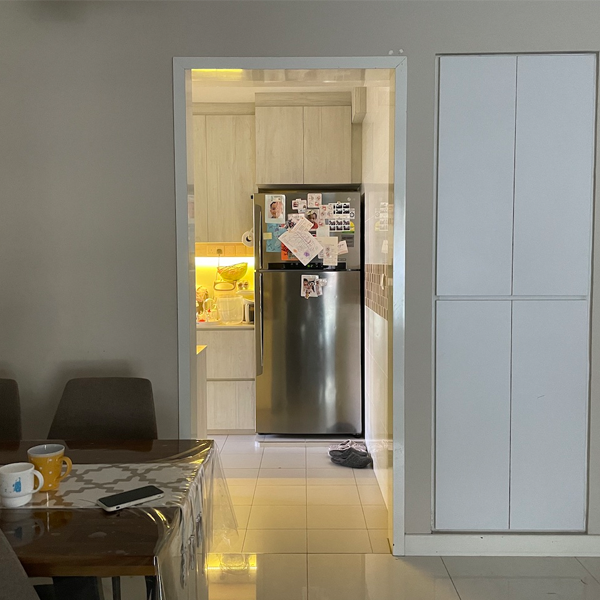 #1: Build A Door / Sliding Door / Gate At Kitchen Entrance
Couples who have very young children or planning to have children should consider seriously building a door / sliding door / small gate at the kitchen entrance. This will be really useful to stop your children from entering the kitchen especially when you are cooking.
#2: Check Water Pressure of Water Pipe At Service Yard
As seen in the image, this is not the original water pipe that was installed when we moved into our HDB BTO. As the water pressure was very low, we decided to call a plumber and was advised to change it. We agreed to proceed as a good water pressure is needed for our washing machine. It solved the problem. However, we did more research after that and found out that HDB and PUB purposely decided for new flats to be fitted with water-saving taps. This meant that in the original tap there are thimbles or filters that is affecting the water pressure.
Here is how one BTO owner solved it by himself by removing the tip and the thimbles >> https://steemjiang.com/trend/@sinlg/singapore-hdb-bto-water-supply-low-pressure
Credits to Mr Steem Jiang from Steemjiang.com for sharing this useful and money saving tip!
Do you have an advice that you would like to share with new homeowners? We'll feature it in Declutter.sg blog. You may do so simply by replying to this email or checkout our blog and use the WhatsApp button to submit an advice.
Grave Cleaning One Off Clean Up Promo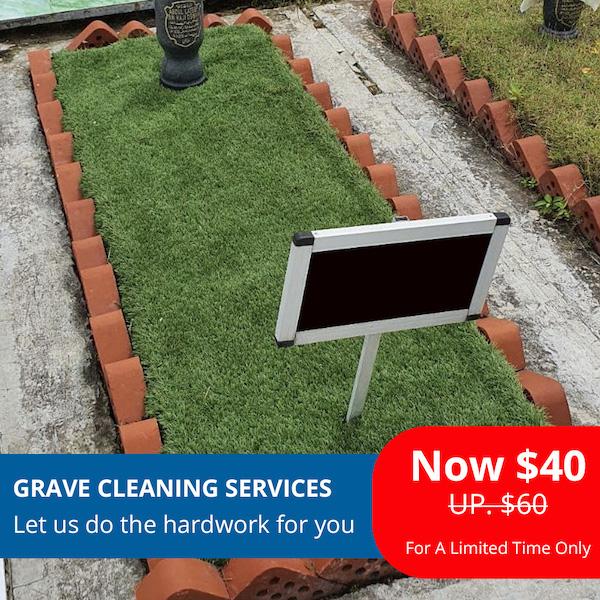 At Khidmah.SG, we have always believe in providing solutions to meet the ever-changing needs of our clients and customers. Maintaining and cleaning up the graves can be a tough job especially when we are just unable to schedule a visit to the grave due to a busy lifestyle.
Let us help you perform this arduous task.
For a limited time only, we are offering a One Off Clean Up Promo that is valid till 24 April 2022 or earlier as we will close registration once it has reached maximum capacity. Don't miss out on this promotional price. Press this button to Register Now.