We would like to wish you and your family Eidulfitri Mubarak and let's continue to do our part in ensuring each others' safety and well-being. While it is very important to maintain family ties, it is more important at this moment to celebrate Eid safely and responsibly out of harm's way. Tools like Zoom, Microsoft Teams, Google Meet and many more are now readily available to allow us to do virtual house visits. We may not be able to greet each other through handshakes and hugs but indeed our souls connect through each others' eyes and voices.
Our bosses were planning for a Company Iftar during Ramadan but as the number of COVID cases began to grew in that week, they've decided to do 'bring the Iftar' to us. All is not lost if we can turn these challenges into new forms of opportunities. And by opportunities, for us employees in this instance meant, Burp! 🥩🍖🥙🥘🍚 Thank you for the Iftar, bosses!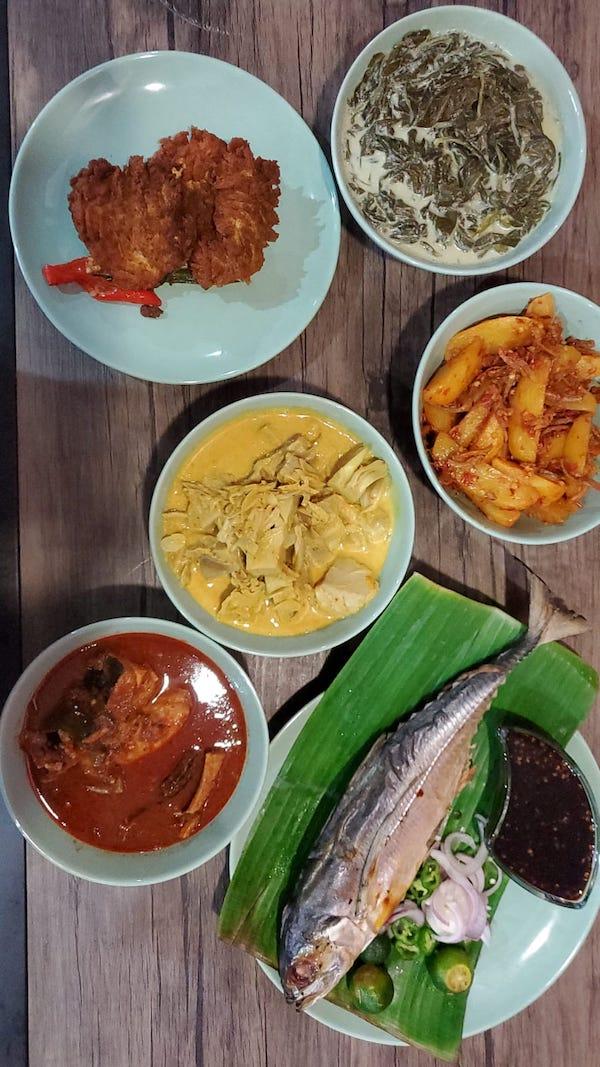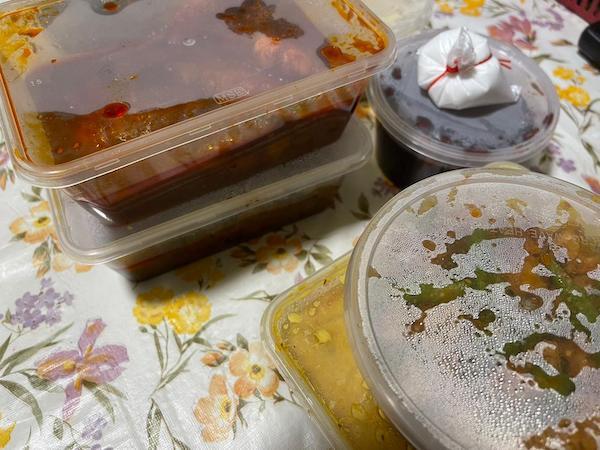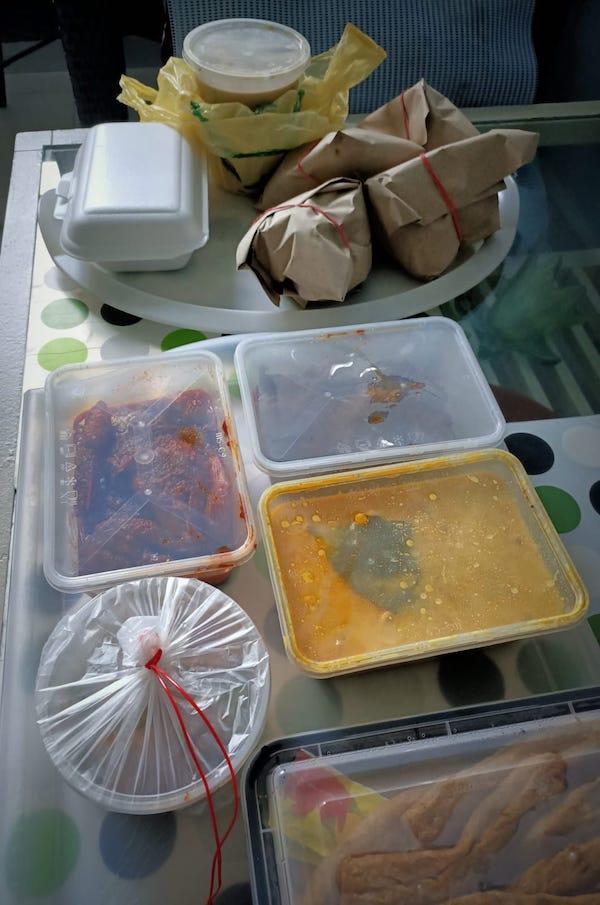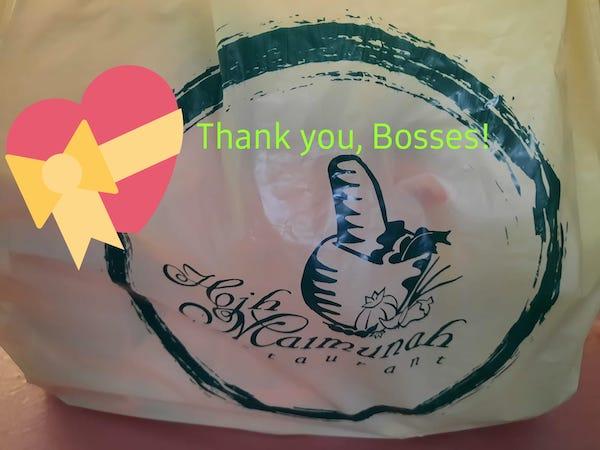 Resuming Tahnik and Cukur Rambut Safely
We have updated our terms and conditions for Tahnik and Cukur Rambut service in view of the update Safe Management Measures. Only one guest from a different household is allowed. This means a total of two visitors including Ustaz are allowed for the session with effect from 16 May 2021. We hope that the situation will improve in future so more guests can be invited. Insha Allah.
Qurban 2021 Frequently Asked Questions
We've put together a list of 15 FAQs that you might have about our Qurban service. We'll update the list to include more questions should there be any more in the near future. If you still wish to clarify further, please do not hesitate to drop us a WhatsApp text at 9646 0140 or press the WhatsApp button in our Qurban.SG Website!