When was the last time you visited the grave of your loved ones? At Khidmah.SG, we have always believe in providing solutions to meet the ever-changing needs of our clients and customers. Maintaining and cleaning up the graves can be a tough job especially when we are just unable to schedule a visit to the grave due to a busy lifestyle.
Let us help you perform this arduous task.
For a limited time only, we are offering a One Off Clean Up Promo that is valid till 31 March 2021 or earlier as we will close registration once it has reached maximum capacity.
Take a look at some examples of the graves that we have cleaned: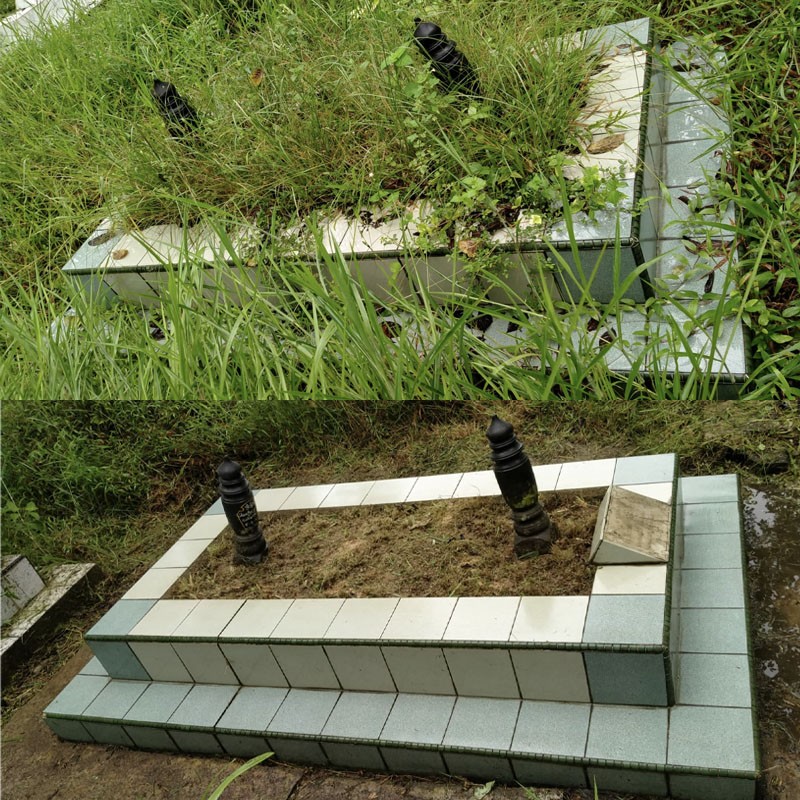 Here's what our clients said about our service: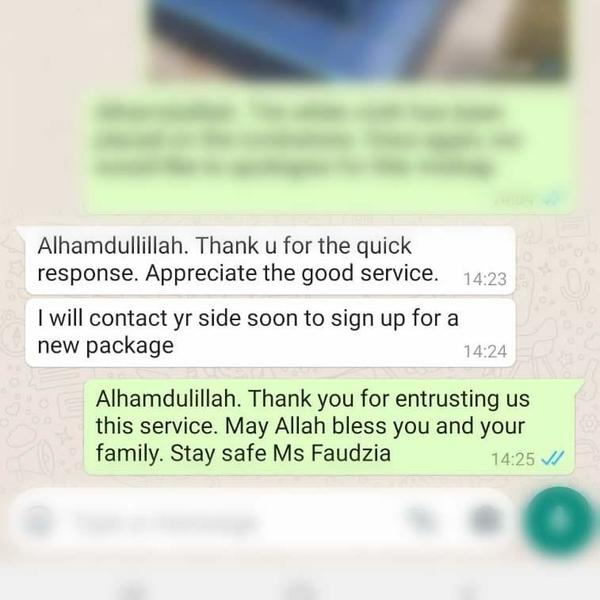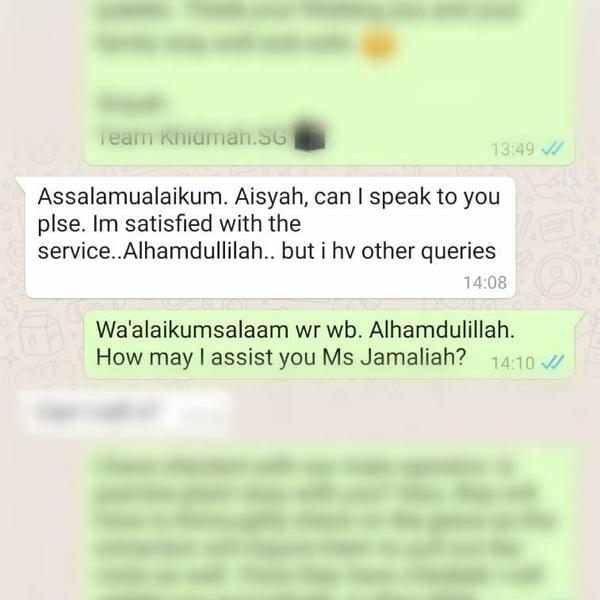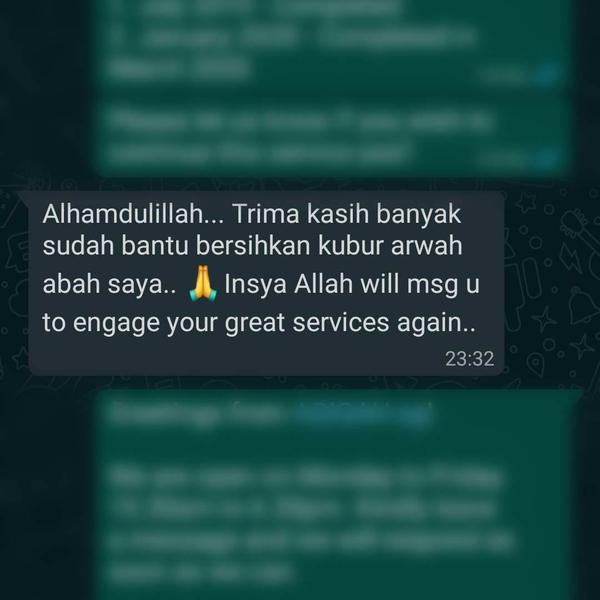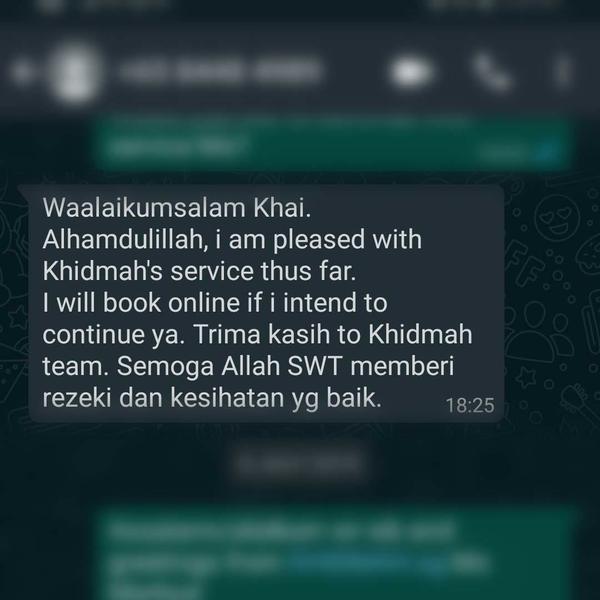 Don't miss out on this promotional price. Press this button to Register Now
Share This Promotion With Your Friends