Have you or your family made plans for Iftar today? We might be spoilt for choices here in Singapore perhaps deciding between a mouth-watering and juicy Ramly burger or sweet and succulent mutton Satay. Meanwhile in some other parts of the world, our brothers and sisters might need to make 'difficult' decisions too. However, it would be less of a matter of which food but rather a matter of which mealtime. Questions like, "If we are having this for Iftar today, what food will there be for my family tomorrow?" would quite often cross their minds. One way for us to show gratitude to Allah for blessing us with wealth is to spare some thought for our brothers and sisters through the many fund raising or support initiatives made available to us through sincere organizations in our country.
We at Khidmah.SG are offering Nazar / Sadaqa Ramadan packages by partnering with a local in Kecamatan Giri, Kabupaten Banyuwangi, Jawa Timur (https://goo.gl/maps/kpqdjodpfzjai1Yh7) who has identified families that will benefit from this. Here are some of photos of the intended recipients and their homes. To contribute, simply press the contribute button below.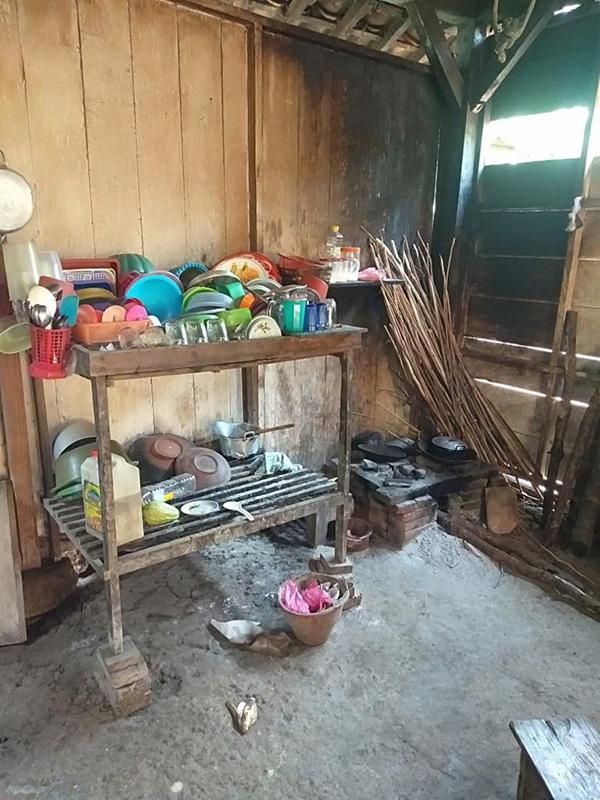 In other news, we have extended our One Off Clean Up grave cleaning promotional price of $35 and is now scheduled to end on 30 April. It will then revert to $60. This is to benefit those who want to visit the grave of their loved ones in Ramadan. We will strive to have it cleaned in time for your visit as we are still on schedule:
Total Orders 298
Total Completed 284
Total in Queue 14
Click the button below to View Promotion before it ends. Here is a testimonial from our dear client: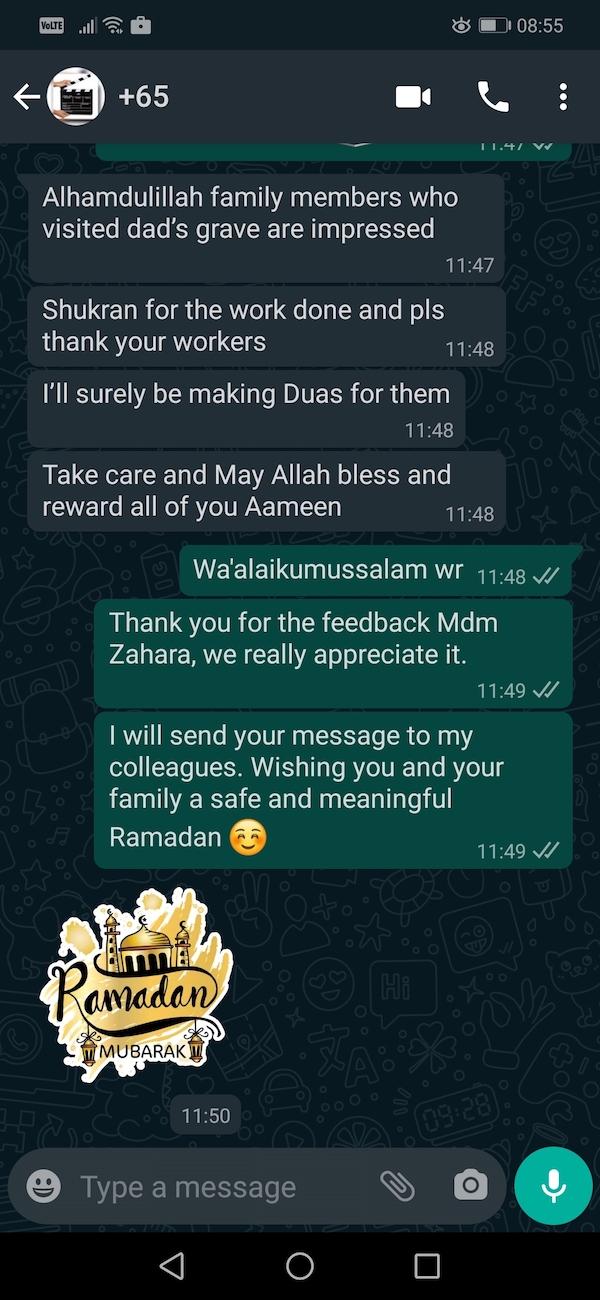 Khidmah.SG In Social Media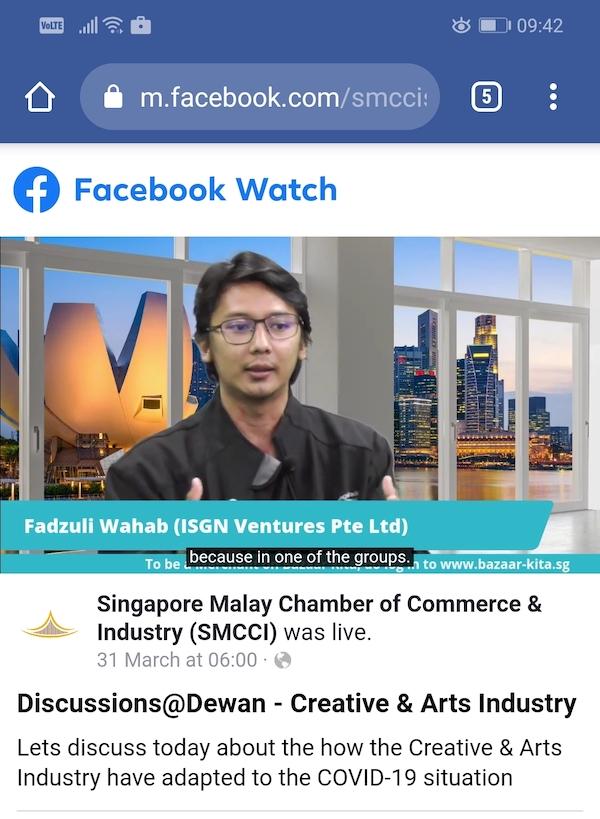 Our other co-founder, Mr Fazli Mansor, too was featured in Berita Harian last month. It was a part of a series of weekly columns to feature Singapore Malay Chamber of Commerce & Industry (SMCCI) Directors who have leveraged on technology to expand their business in the midst of the Covid-19 pandemic. Mr Fazli, who is the Honorary Secretary of SMCCI, shared the new challenges our company is facing and our aspirations in the near future.