From 2017 to 2019, around 6000 babies are born from Malay parents in Singapore each year which makes an average of 500 babies per month and around 17 babies each day! You can find these statistics in this link https://data.gov.sg/dataset/live-birth-by-ethnic-group-of-parent. Indeed, we are sparing no efforts in making sure that we reach out to as many parents as possible to educate them about the importance of Aqiqah. While this practice is not Wajib (obligatory) in Islam, it is a highly encouraged Sunnah with significant benefits for both parent and child. One of which is a grateful gesture to Allah taught by Our Prophet (peace be upon him) for the Gift of A Child and what better way to do that than serving cooked meat of a sacrificial livestock to those in need.
Here is one of our outreach efforts: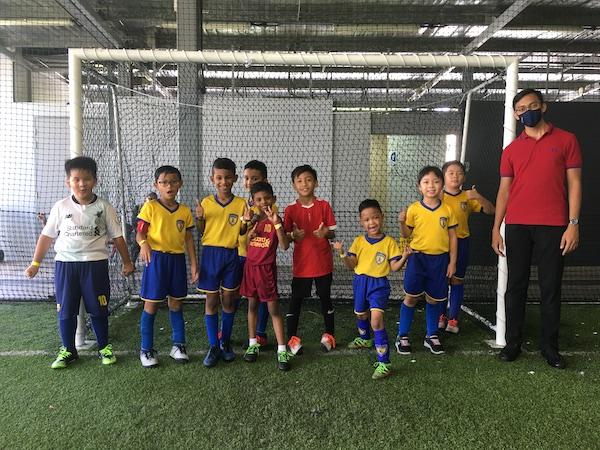 Around 100 kids from Junior Football School Singapore will get new jerseys sponsored by Aqiqah.SG together with other partners. Their jerseys will look like these ones donned by their trainers below. We can't wait to share photos of them wearing their new jerseys in due time 🤩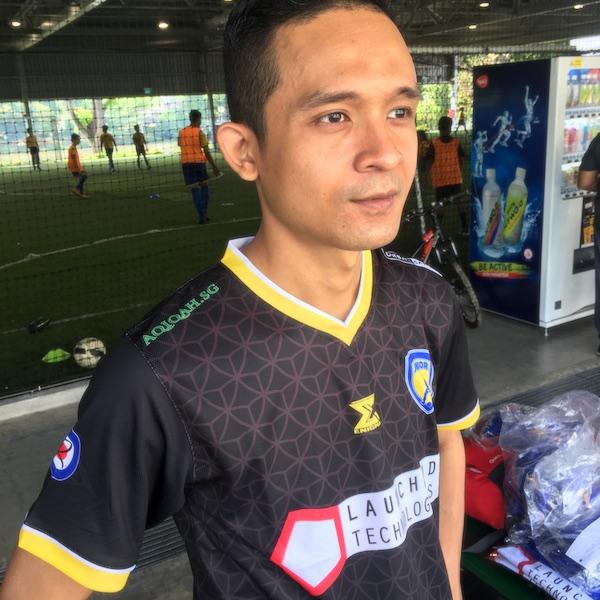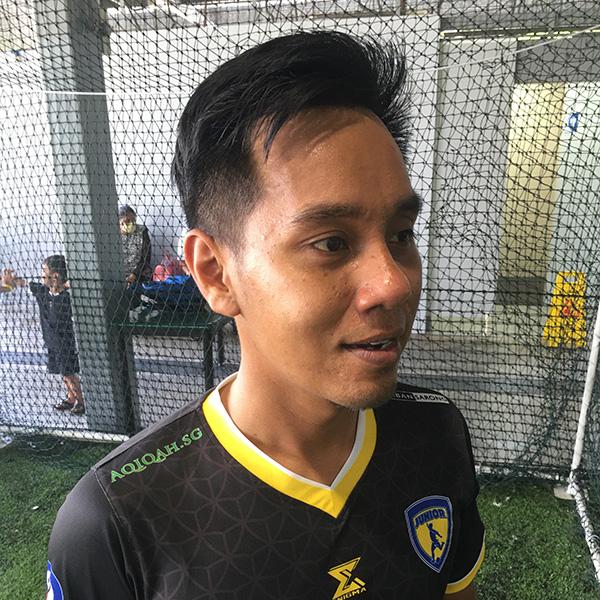 Many of us too can't wait for Ramadan this year as we are just 21 days away from the blessed month. Undeniably, through fasting, we hope to manage our desires better especially when comes to food consumption. Sadly however, we've experienced and witnessed that it is in this month too that food wastage is at its highest. Let's spare some thought for our brothers and sisters in other parts of the world such as in Kecamatan Giri, Kabupaten Banyuwangi, Jawa Timur https://goo.gl/maps/kpqdjodpfzjai1Yh7 who might get a chance of breaking their fast with cooked meat through our generous contribution via our Nazar / Sadaqa Ramadan package. Our partner there have identified families that will benefit from this and hence we've limit the number of sheep to just 100. Here are some of photos of the intended recipients and their homes. To contribute, simply press the contribute button below.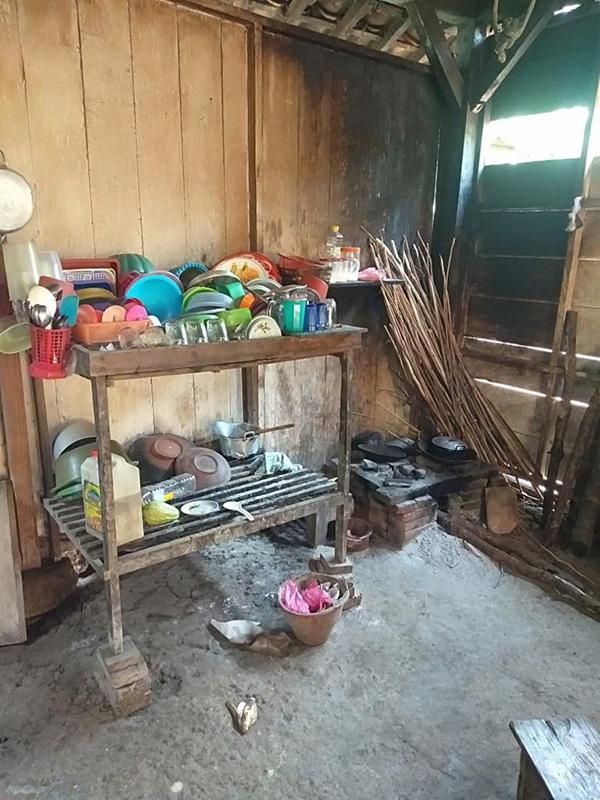 Just a quick reminder to those who might find this service useful. Our One Off Clean Up promotional price of $35 is scheduled to end on 31 March. It will then revert to $60. This will be especially beneficial for those who usually visit the grave of their loved ones in Ramadan. We will strive to have it cleaned in time for your visit as we are still on schedule:
Total Orders 196
Total Completed 186
Total in Queue 10
Click the button below to View Promotion before it ends.