Did you know that the body of a pregnant woman is running on overdrive? The heart is working hard to ensure oxygen is well transported not just to the foetus but to all involved organs as well. As a result, this causes symptoms such as dizziness, nausea and cravings. Rest assured though that this would usually mean a healthy pregnancy.
We are proud to announce that we are working with Spa Jelita to reward pregnant sisters in our social circles with 5% discount off Pre and Post Natal Massage! Those who just gave birth are entitled to this too. Simply quote AQIQAH.SG upon booking to enjoy up to $75.00 in savings. Go ahead and pamper yourselves because you deserve it!
It is through partnerships like these that we hope will benefit our followers. We continuously look for opportunities to partner with trusted and reliable service providers and in the long term form part of Aqiqah.SG Preferred Services. Mothers-to-be will then have a list of recommended services avoiding a potential headache when looking for one. This, on top of massive savings when you add up all of them together!
New #AqiqahsgRomper Design
In our last newsletter, we said that we were in the midst of of producing the second batch of Baby Rompers with a fresh new design. In our company meeting recently, we've thus chosen the winning design for the next 300 rompers 😁🥳👏 We just can't wait to see cute little babies wearing them.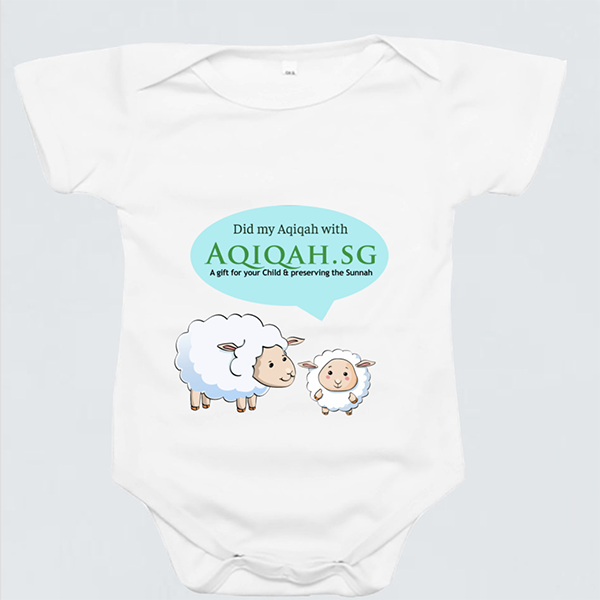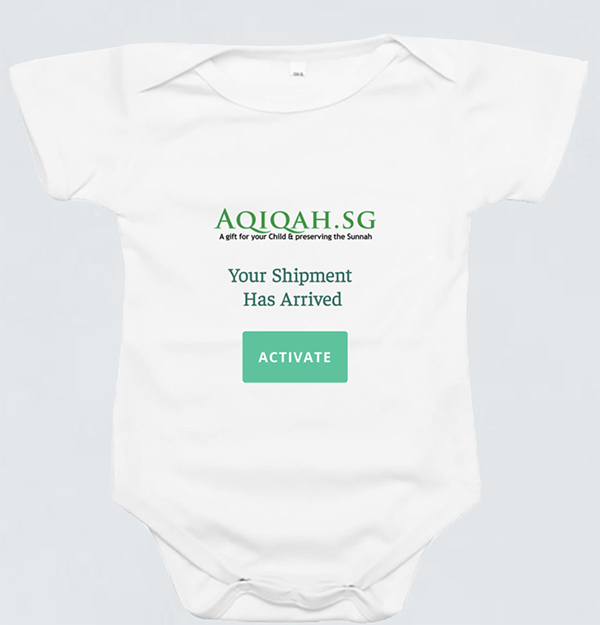 Anyone You Know Are Expecting?
Aside from matters of the cradle, we have some updates to our grave cleaning services too.
Since last month, we have been offering a one off clean up for a promotional price of $35 (usual price $60). We aim to complete the cleaning within 3 weeks of payment and Alhamdulillah we are on schedule so far.
Total Orders 164
Total Completed 138
Total in Queue 26
Due to demand, we've also introduced 2 new packages to meet the requests of some of our clients who wrote to us. Due to the weather and over time, the name signage and tombstone on the graves deteriorate making the text printed on it no longer visible. The two new packages Granite Neesan and Signage priced at $290 and $110 respectively aim to solve this problem.