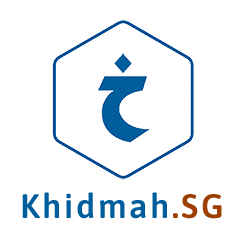 Services for the Community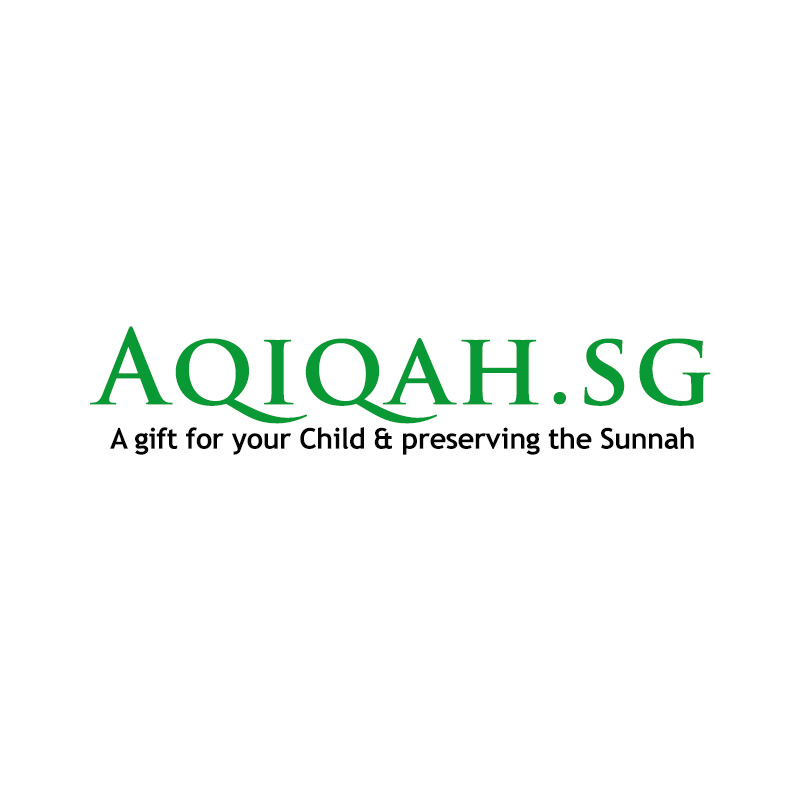 Aqiqah / Tahnik / Placenta Burial
We can perform Aqiqah according to the Sunnah dates of 7, 14 or 21 days after the birth of your child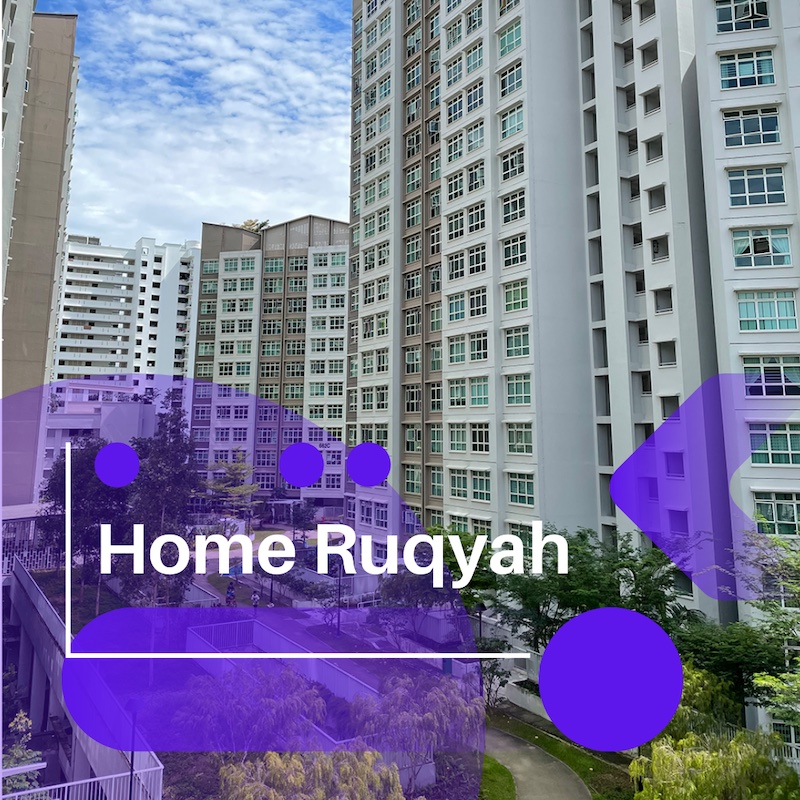 Home Ruqyah
A qualified Ustaz will come to your BTO / Resale Flat to bless it through the reading of Al Quran Al Karim and Doa.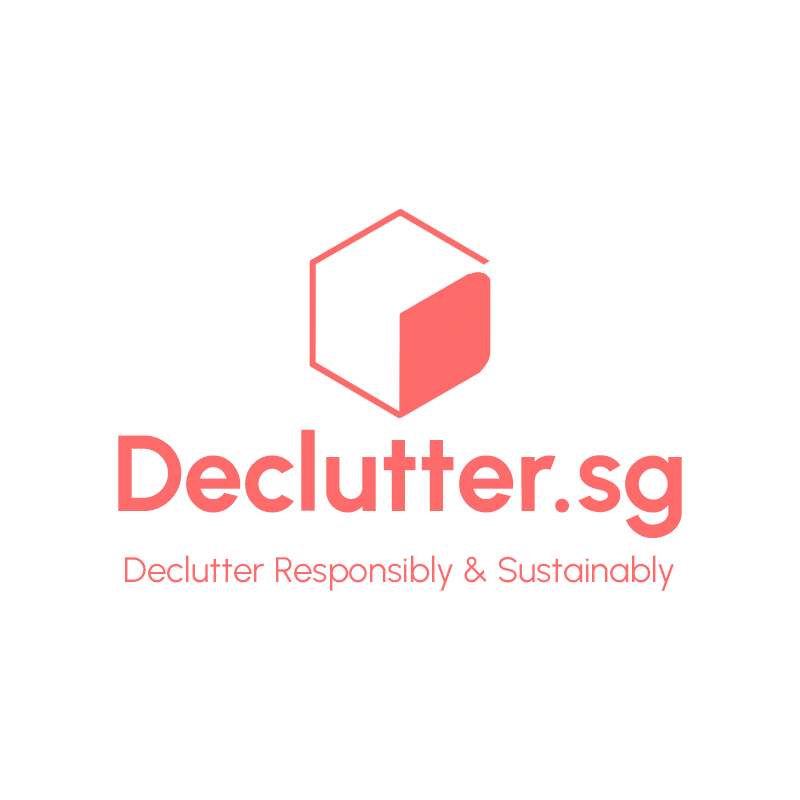 Doorstep Clutter Removal Service
Afraid no one is home when we come and collect your clutter? No worries, simply leave your items at your doorstep and we will take care of the rest.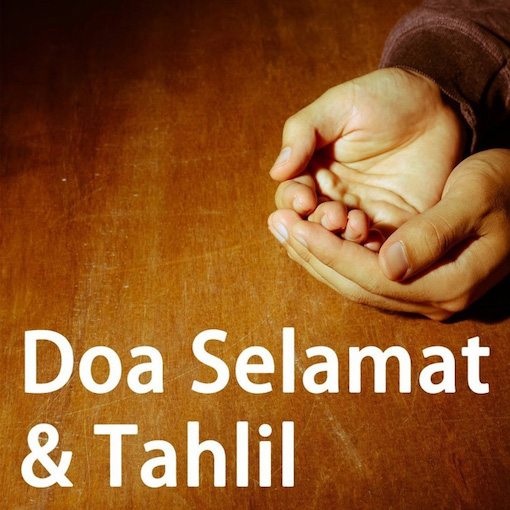 Doa Selamat and Tahlil
Engage an Ustaz to lead your Majlis upon getting a new home or Tahlil or for any blessed occasion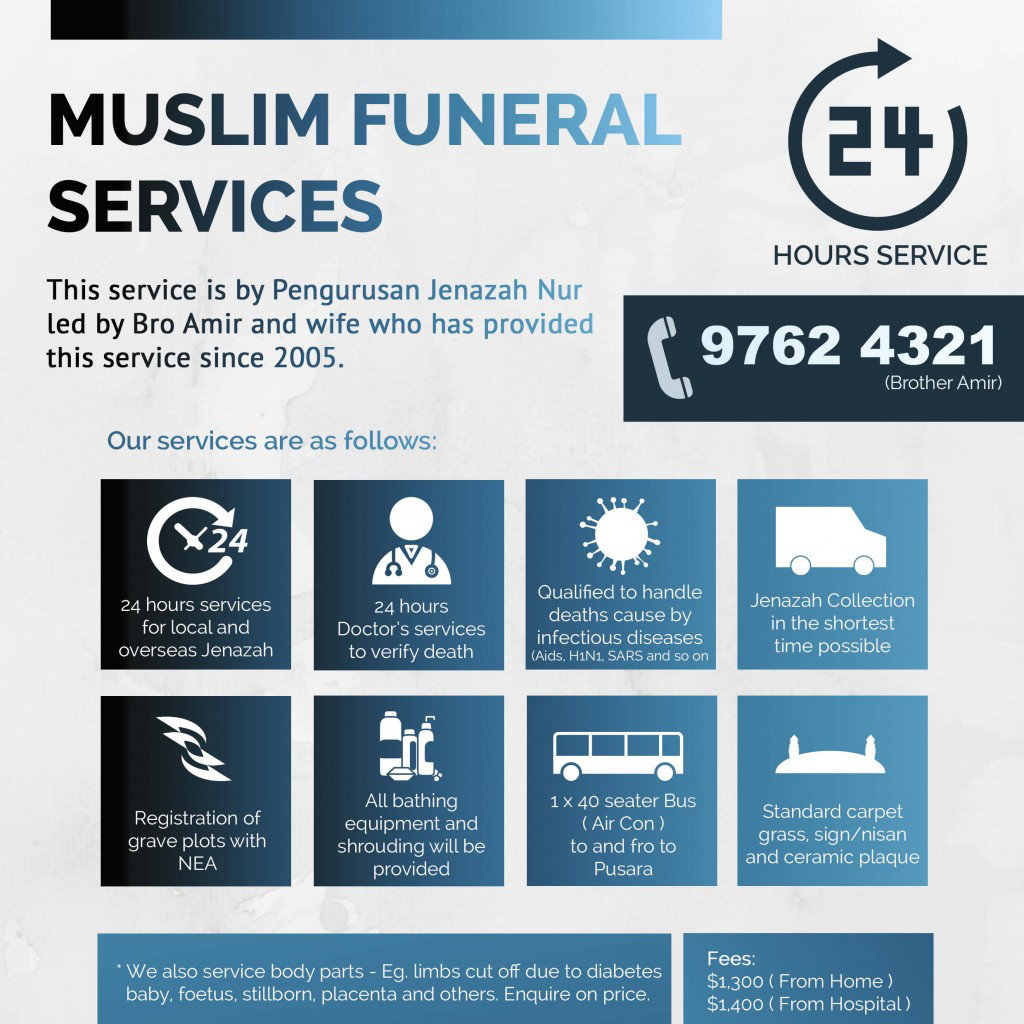 Muslim Funeral Services
This service is by Pengurusan Jenazah Nur led by Bro Amir and wife whom have provided this service since 2005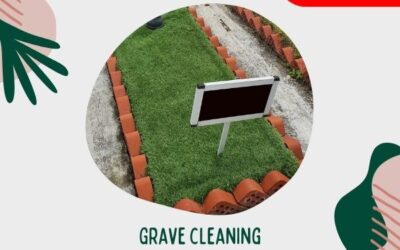 Hope that you and your family are all safe and well. At Khidmah.SG, we have always believed in providing solutions to meet the ever-changing needs of our clients and customers. Maintaining and cleaning up the graves can be a tough job especially when we are just...
F.A.Q.
Frequently Asked Questions
What is the difference between Khidmah.sg and Aqiqah.sg?
Aqiqah.sg, Qurban.sg, among others, are some of the brands owned by KHIDMAHSG PTE. LTD. listed in the Khidmah.sg platform.
Is Khidmahsg Pte Ltd a GST Registered company and why?
Yes Khidmahsg Pte Ltd is a GST Registered company as companies with an annual turnover of more than SGD $1 million are required to do so. This further amplifies our mission to participate in raising the standards of Islamic Products and Services offered in Singapore as our finances and accounts are subjected to strict auditing and compliance.
Who are the people behind Khidmah.SG?
Khidmah.SG was launched in 2019 to focus on providing a platform that offers Services for the Community. This brand is a product of IslamicEvents cofounded by Fadzuli Wahab and Fazli Mansor. With them is an operational team whose mission is to  participate in raising the standards of Islamic Products and Services offered in Singapore. Read more About Us.
Sales Office
1 Tannery Rd
#05-01 One Tannery
Singapore 347719
Join Our Newsletter for Islamic Events, Services, Infaq and more!