Hope that you and your family are all safe and well. You might start seeing Qurban 2022 offers around already. Perhaps more service providers are entering the scene providing you with countless number of choices. Alhamdulillah, this is an indication that the industry is thriving which also means that more Qurban beneficiaries from different parts of the world can benefit from the meat distribution. Another positive outcome from this is, service providers including ourselves will spare no effort in ensuring that service standards and requirements are met and in turn, benefit you as the consumer. 
Here is our Qurban 2022 / 1443H price list:
Secure your Qurban order early to avoid disappointment.
Walk-In Payment At Sales Office Now Available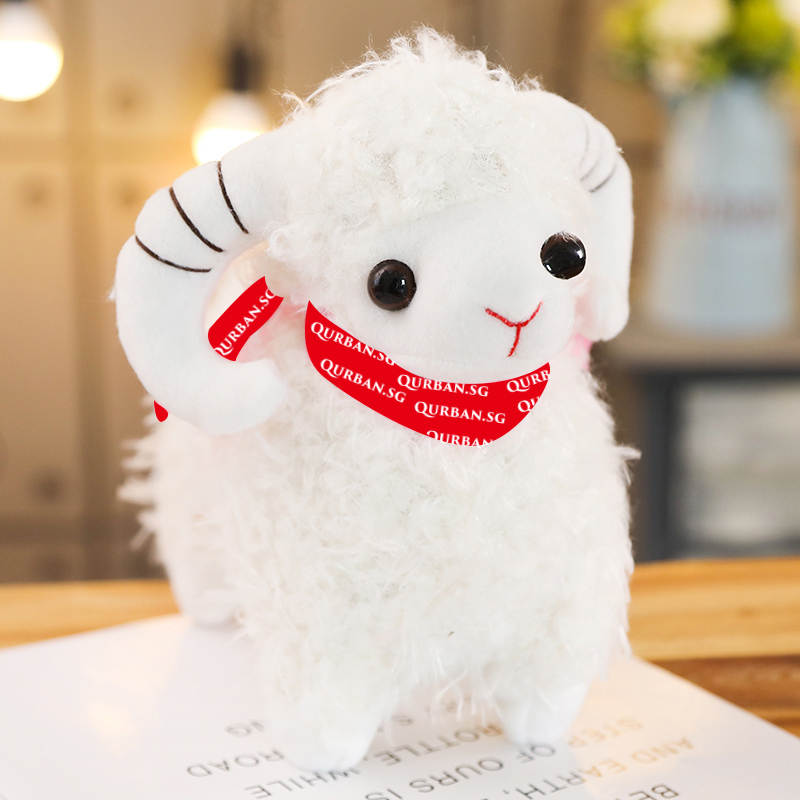 For a limited time only, you are entitled to redeem an Exclusive Qurban.sg Plush Toy with your Qurban order. Each participant though, will be given just one plush toy regardless of the number of livestock you purchase as stock is limited. This redemption is applicable to those who purchased their Qurban online or at our sales office. Simply present your Qurban order email for verification. In addition to this, at the time of collection, participant will be required to post a photo of the plush toy in their social media to successfully redeem it. The plush toys are estimated to arrive and will be ready for redemption on 20 May onwards. We look forward to serve you at our newly opened sales office. It is important that you check availability first before coming! Here are the details:
390 Victoria St
#03-44 Golden Landmark
Singapore 188061
Walk In:
(Mon – Fri) 9am to 5pm
Appointment Required:
(Mon – Fri) 5pm to 8pm
(Sat) 9am to 1pm
Closed:
Sun and PH
To book an appointment, simply press the button below.